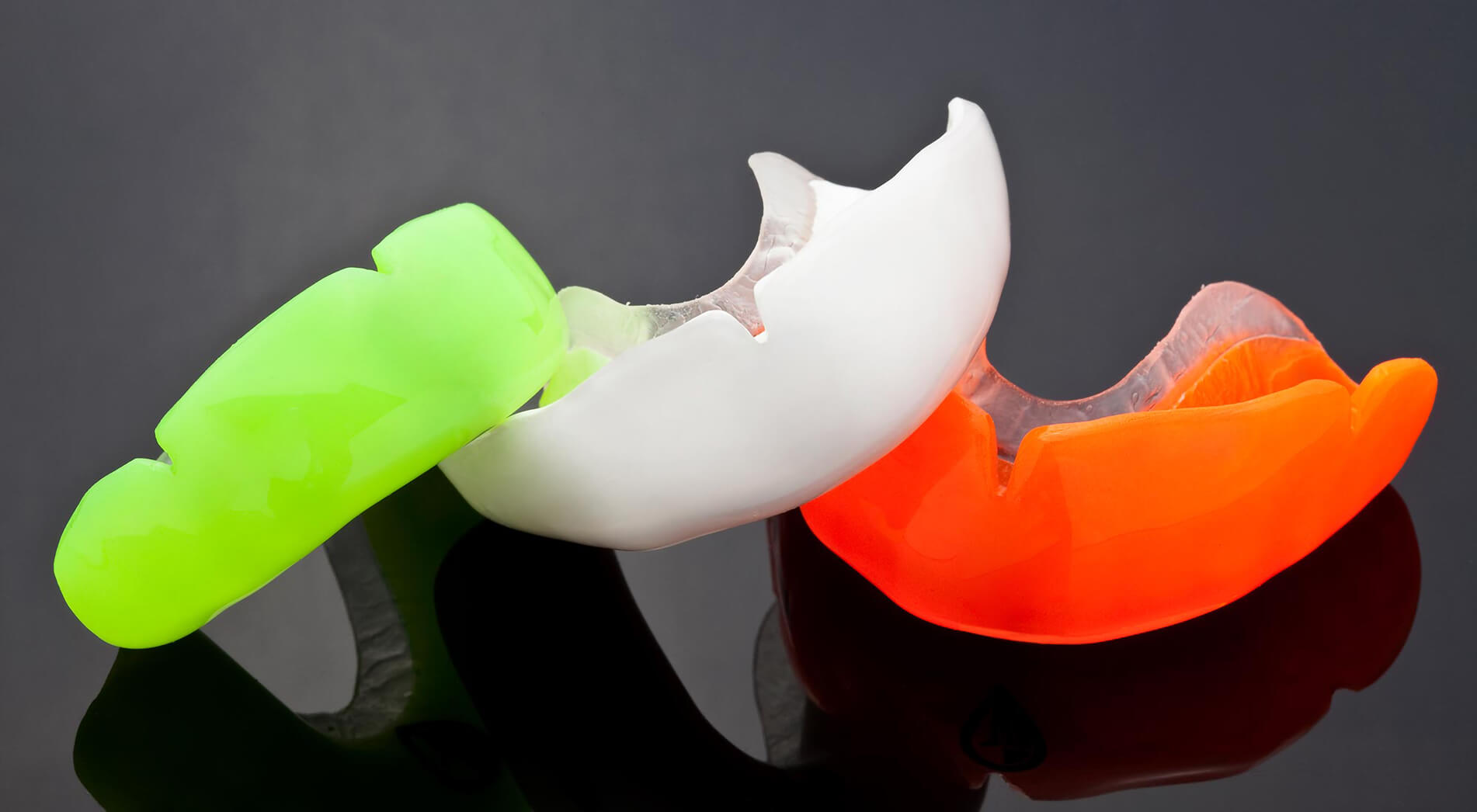 Game Guardian custom fitted mouthguards provide superior protection for your teeth during contact sports. Our qualified dental technicians regularly visit local sporting clubs to take custom mouthguard impressions.
Pre-Order Online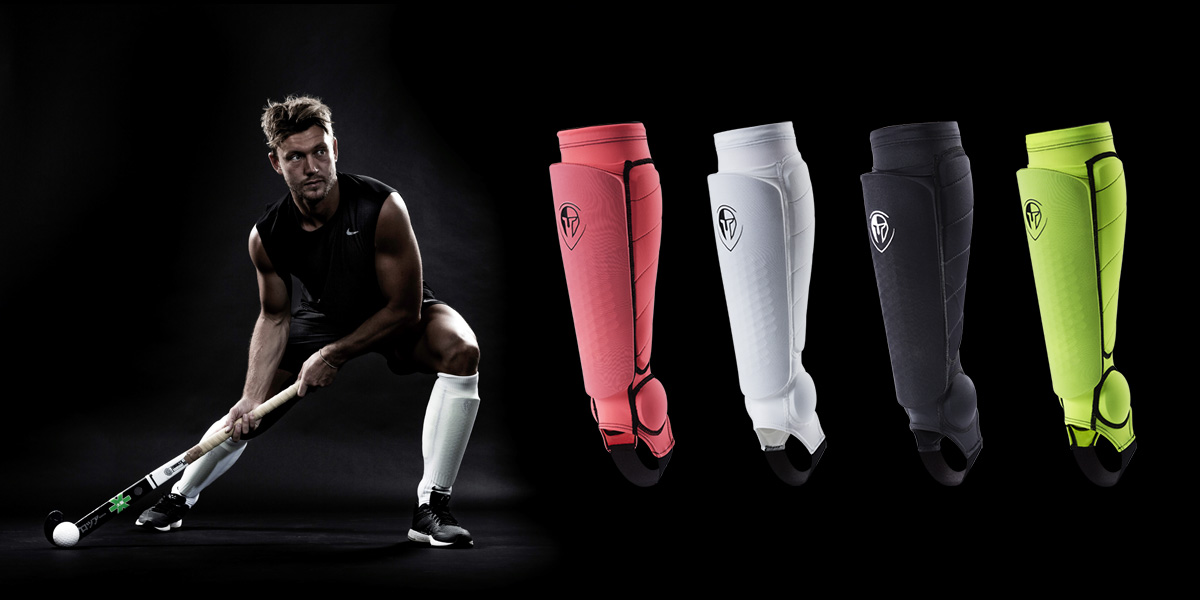 $64.95
Introducing the new Stealth Guard Hockey shin guard. Serious lower leg armour providing protection from injury without sacrificing movement.
Shop Now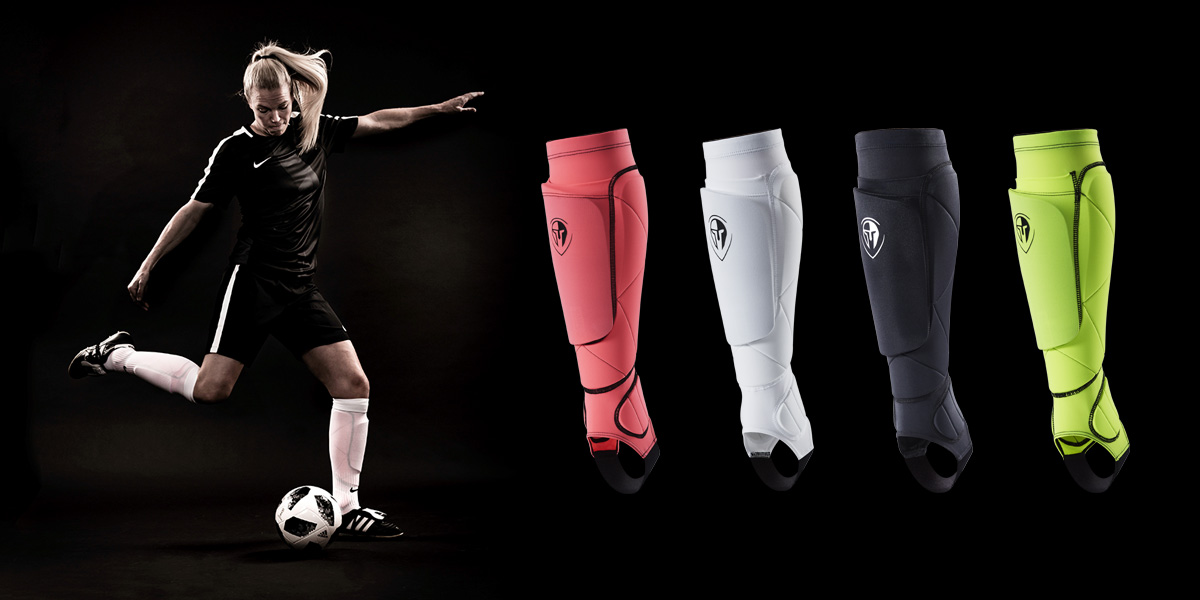 $54.95
Extremely lightweight construction, built for superior protection and ease of movement. Featuring XRD® Extreme Impact Protection foam for calf and ankle shielding.
Sale price applies to Original Black/Grey colour only while stocks last.
Shop Now
Privacy Policy
Cookie Policy