Custom Fitted Mouthguards for Clubs
Our qualified dental technicians regularly visit local sporting clubs to take custom mouthguard impressions. This makes the process of getting a custom fitted mouthguard convenient for members.
For added convenience, you can pre-order online and save time on the fitting day. As a bonus, all online custom mouthguard orders will receive a free boil and bite mouthguard​.
After your impression is taken, please allow three weeks for us to produce and deliver your mouthguard. Health insurance rebates apply. Please quote item numbers 151, 014 and provider number 4025523X to your health insurance provider.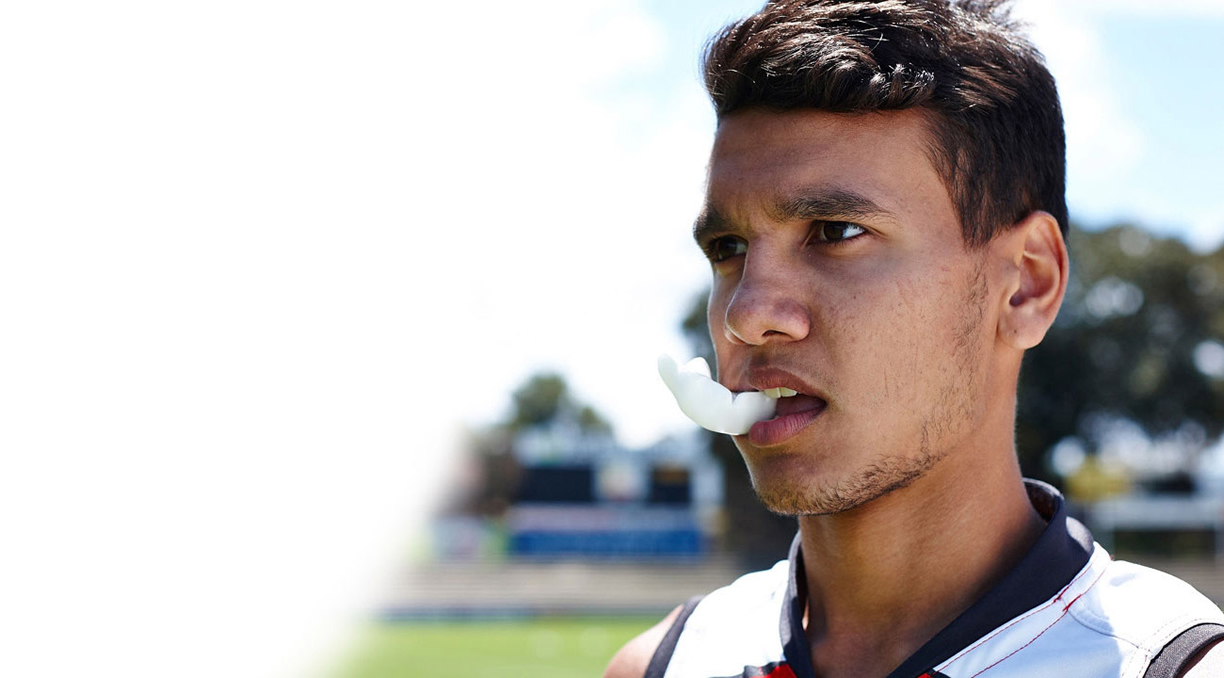 Choose Your Mouthguard